Raising kids is tough. Raising kids with disabilities is tougher. 
You learn a whole new language. Endless terms and acronyms like IEP. Adaptive. 504. Respite. SSDI. LD. PT. OT. SLT. IDEA. DD.  
Then there's the research, the endless appointments, the unsolicited advice and the worrying. Worrying about your child's disability, about the medical bills, about whether people will be kind. Sometimes, it's too much. 
Have you ever felt like cancelling all appointments for a week and just sleeping? Don't worry. Your secret is safe here. 
Solidarity, Sister
I was 24 weeks pregnant when an ultrasound landed me on hospital bedrest. An unusual placenta placement was keeping our son from getting the nutrients he needed. Doctors and nurses monitored us continuously for 5 weeks until they decided our son was better off in the NICU than in my womb.
Fast forward through 13 years of occupational therapy, physical therapy, feeding therapy, speech therapy, extra help in school and countless other appointments. He's now 85 pounds, a purple belt in karate and preparing for middle school. 
And still… I worry. 
To the rest of you parents, I know you have stories, too. Stories of heartache and exhaustion and resilience.
You Are Not Alone
On those days when you can't take another step, know that you are not alone. More than 7 million children aged 3-21 in the United States have a disability. That's about 14 percent of the students in public schools. 
Some disabilities are common such as ADHD or autism. Others are rare. Some are visible. Others aren't. Whatever your situation, it matters. Your child matters. You matter.
If you need to stop for a breath or a cry or a nap, do. Try asking for help. You are doing great, but you don't have to do everything yourself. 
Need a little inspiration today? A reminder that there are lots of us out here, walking similar, but different paths? Read on. Below is a collection of stories from moms scattered across City Mom Collective's vast network.
Do you have a story to tell? A question to ask? A tip for others? Drop it in the comments. Together, we are stronger. 
Tips + Tricks
Being a Disney addict with a special need's child made my experience at Disney particularly difficult. That was until another mom with a special needs child told me the secret that was never meant to be a secret. She told me about the DAS program. …
DAS: The Secret of Disney With a Special Needs Child
8/9/2020
Read More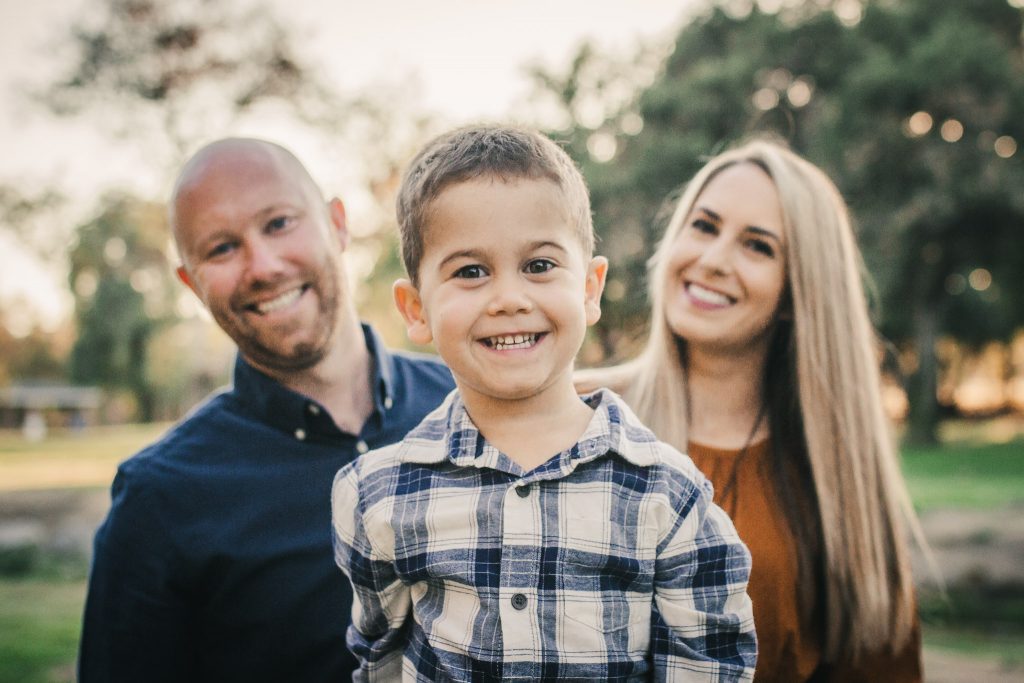 Dear Mama, One thing that I have learned in my life is that each person handles challenging situations in their life differently. Some internalize it while others really just need someone to talk to. For those that need to release it, finding the pro…
Dear Mama: 5 Tips and Tricks to Help You and Your Child With Special Needs
3/14/2021
Read More
Be a Helper
I have a dear friend, Allison, who has a super special little guy. Her 3 year-old son, Mason, has a rare genetic disorder called STXBP1 that affects him physically and developmentally. She's the strongest person I know and the most zealous advo…
4 Ways to Show Up for a Special Needs Mom
3/15/2021
Read More
No results :/
When you see my child… You see a tantrum You see a spoiled kid You see backtalking You see soft parenting You see discipline-needing-to-happen When I see you… I see staring eyes I see a judgemental gaze I see Worst Parent of the Year stuc…
Please Be Kind – From the Special Needs Mom
1/7/2020
Read More
Most of the time, parenting a child with special needs is similar to parenting a neuro-typical child. We have peaks and valleys, but I've noticed they are often higher and sometimes lower than those of my child's peers. I want my child to be acce…
How to Be a Friend to a Mom of a Child with Special Needs
10/27/2019
Read More
Moms in the Club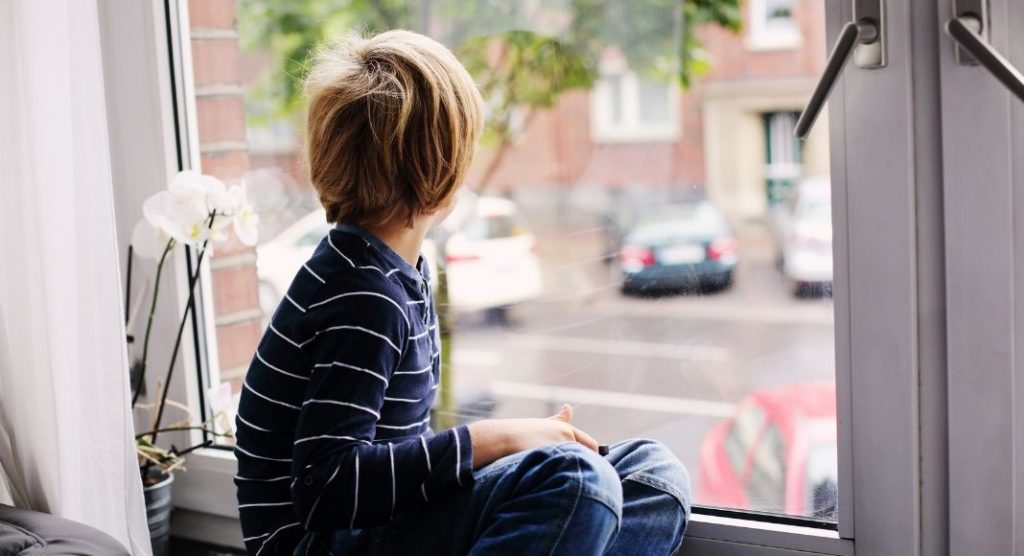 I'm part of a club that I never planned to belong. I'm in the special-needs mom club. I'm a planner by nature. Growing up in a middle class, suburban neighborhood with two happily married parents and a younger brother, I had my future planned: …
I'm in the Special Needs Mom Club
11/14/2020
Read More
"As long as they are healthy." Isn't that something everyone says when expecting? Basically, we don't care what their sex is, we just care they are healthy. I used to say the same thing, but now all I can think to ask is but what if they …
As Long As They're Healthy, Right?
3/1/2021
Read More
Have you ever been so tired, you just can't think straight. Not physically tired, that just comes with the fun of getting older. I'm talking about the mental aspect, where you don't know why you walked into a room? The tired that you accidental…
The Struggle of Being A Special Needs Mom
3/13/2020
Read More
Over the years, I've answered a lot of questions about our kids with special needs. I don't mind, I'm a big believer that knowledge is power and questions usually mean genuine interest. But as our son entered his teen years, one question kept c…
The Question Every Mom of A Child with Special Needs Hates to Be Asked
1/22/2022
Read More
IEPs + 504s
Individualized Education Program I've been attending IEP meetings now for 13 years. That's hard for me to believe as I type this. An IEP (Individualized Education Program) is much more than just a written legal document or plan for your child. It…
Making the Most of a Middle School IEP
3/24/2020
Read More
The educational system in our country is complex, to say the least. There are many stakeholders: children, parents, teachers, administrations, and specialists. Schools are run as businesses and are concerned with money. Assessments and resources can …
5 Things Parents Should Know About IEPs
8/26/2020
Read More
IEP? 504? Can someone please explain what this means for my child and their success in school?? Of course, I can! I have been teaching in Miami-Dade County Public Schools for the last 16 years. I am going to start off by screaming at you (bear …
IEP? 504? Can Someone Please Explain What This Means?
5/27/2020
Read More
School's back in session, packing lunches, getting the kids up early and a quiet house again during the day. It's a lot of change during the start of every new school year. For us the biggest stressor for back to school time is the first Individu…
AN IEP MEETING: WHAT I WISH I'D KNOWN AS A PARENT
10/10/2019
Read More
Autism Spectrum Disorder
My young son has autism, but I might not tell you about it. Not because I'm ashamed or it's a dark secret, but because I think he has a right to decide if and when people know about the inner workings of HIS brain. He was diagnosed as a toddler, …
My Child has Autism, but I Probably Won't Tell You about It
7/30/2020
Read More
Parenting a child with special needs is always difficult. But parenting a special needs child with a condition that isn't always obvious is especially challenging. There have been so many situations where I have been accused of making up my s…
Asperger's Syndrome: Raising a Child With Invisible Autism
6/22/2020
Read More
The day we brought our six pound, nine ounce sweet baby boy home, I knew our family was complete. We found our missing piece! From the top of his fuzzy, best-smell-in-the-world head, to the tip of his pruny little toes, he was beautiful. Although I h…
Our Life on the Spectrum: How Autism Made Us Better Parents (Part 1)
4/7/2022
Read More
Have a few minutes? Listen to City Mom Collective's "Just Add Sprinkles" podcast on this important topic!